Crawley and Canovas represents Habitat Rionansa SL, a small company of Urban Planners and Art Historians. Habitat builds boutique properties of an extraordinary quality and design at the most affordable prices in Spain. Properties are located in CANTABRIA Autonomic Region, Northern Spain.
br>
These are old country houses to renovate with centuries old stone walls in enchanting postcard rural villages. Every house has a first class design project ready to be built as well all the required licensing to start building ASAP. We have a variety of houses and plots of all sizes and at different locations with or without gardens (the larges one comes with 1800 m2 garden).
As an example of a recently renovated property in Cades, Rionansa with 3 bedrooms, 2 bathrooms and 180 m2 (195.000 Euros all included), please note the following VIDEO
The most affordable properties to renovate start at 160.000 Euros for a 112m2 fully renovated house, all taxes and registry fees included. The Architectural projects, that are included in the price, can be modified by the customer with no extra cost Houses are built with double isolation; rock solid cherry wood ceilings, stairs and flooring; ISOLUX; Climalit; Roca and Simon fittings and all mod cons (a complete IKEA fully installed kitchen is optional for an additional 6000 Euros).
CANTABRIA, as one the highest of quality of living regions in the world, can boast one of the lowest cost of living indexes in Western Europe, excellent free of charge NHS hospitals and higher education institutions.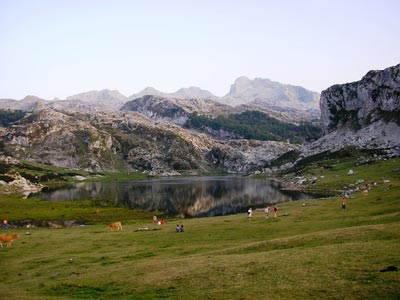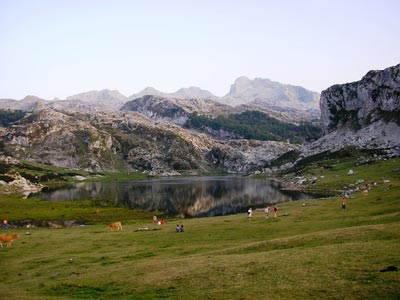 Simply beautiful.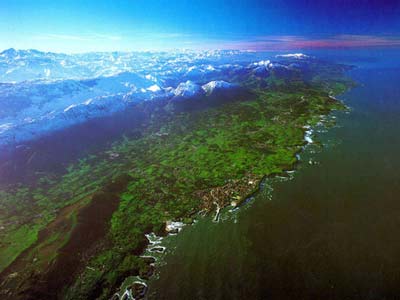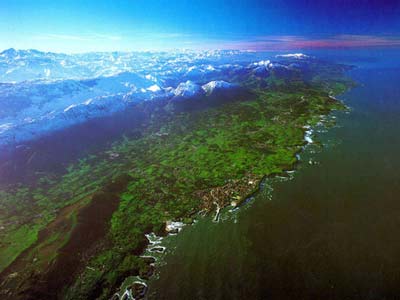 So real, it's unreal. Or is it?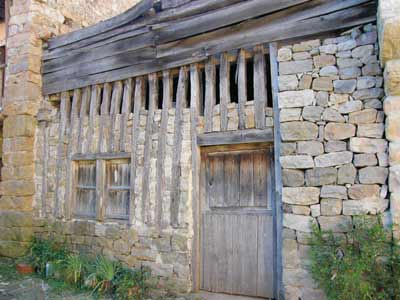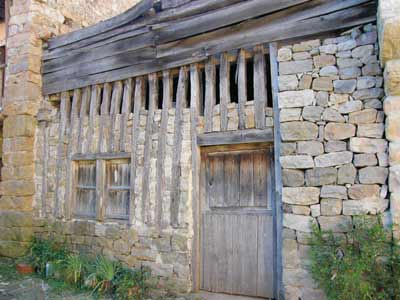 So real, it's unreal. Or is it?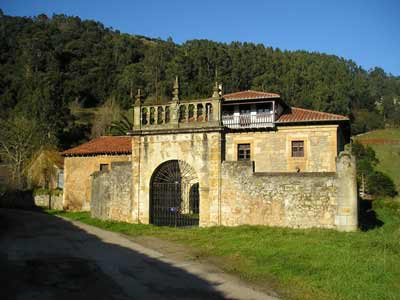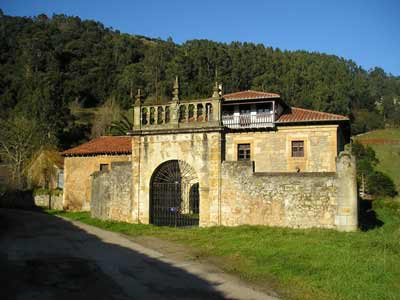 So real, it's unreal. Or is it?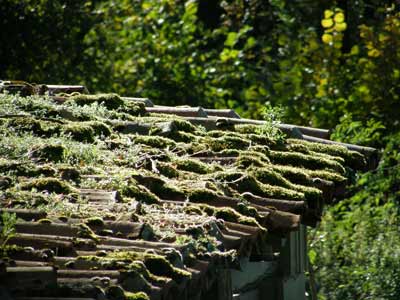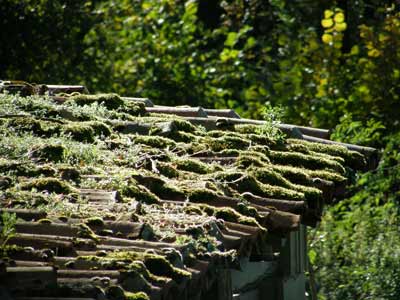 Is it possible to live here?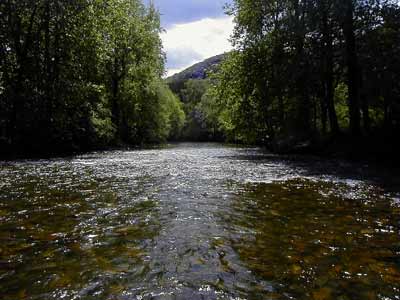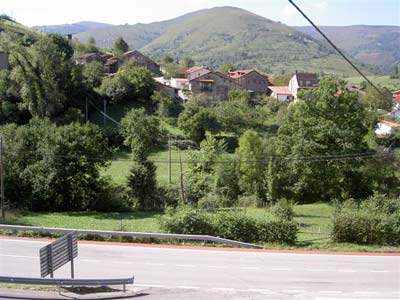 Look around you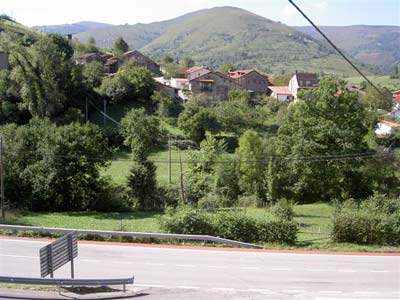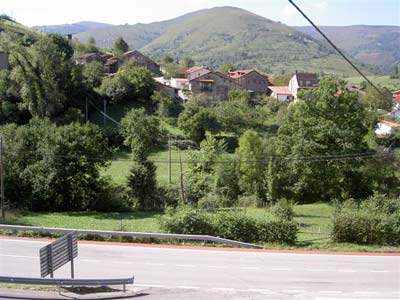 Run wild with horses.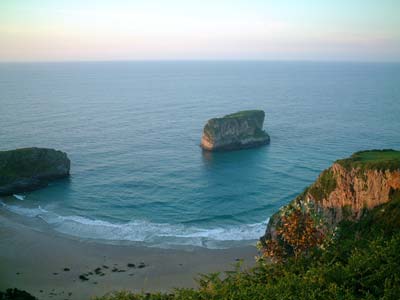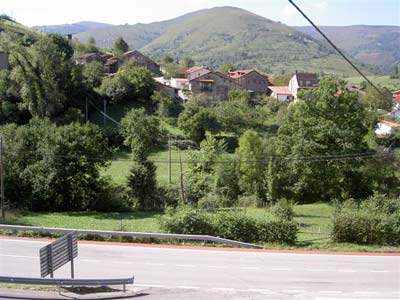 15 minutes to the beach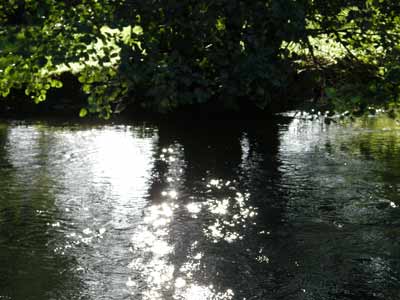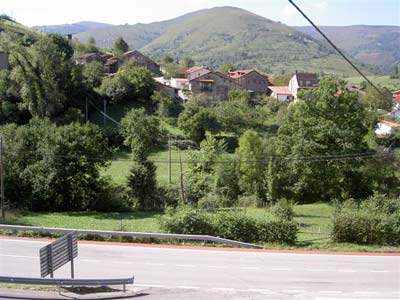 Nature!
The properties are located in a wonderful environmental Paradise with an appealing historical legacy of enchanting villages full of old country houses and medieval churches. The warm plain of Nansa Valley flanked by the sea and beautiful mountains: Between green unspoiled beaches in the cleanest coast in Spain and the outskirts of Picos de Europa National Park. The location is ideal for angling, as it includes some of the best preserved rivers in Europe; it has one of the best golf courses in Spain, and it is ideal for horse riding, mountaineering and any outdoor sports. Besides, Northern Spanish cooking and hospitality is renowned all because of its quality and affordability.