Crawley & Canovas Sdn Bhd offers a variety of standard Foreign Trade services in Spain, Malaysia and Singapore:
Product / Sectorial Market Research Promotion
This entails comprehensive Market Research reports to target new customers efficiently in the Spanish, Malaysian or Singaporean markets, following the Spanish Chambers of Commerce methodology.The report based on sound research is complemented with targeted mailings of catalogues and other promotional materials to prospective customers in foreign markets.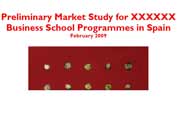 Please download here a SAMPLE MARKET RESEARCH
Trade Mission / Fair Attendance organisation in Spain, Malaysia and Singapore
Crawley and Canovas may arrange an itinerary and an agenda of meetings with your prospective buyers in Spain; Singapore and Malaysia.It is also possible to hire our interpretation and personal assistant services to help you maximise your business potential abroad.
Crawley and Canovas can also deal with all hotel, transport, air tickets and entertainment arrangements on your behalf in Spain, Malaysia and Singapore, we deal with accredited Spanish and Malaysian travel agents.
Real Estate Agents for properties in Spain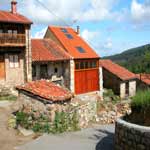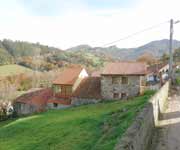 Crawley and Canovas represents a number of boutique properties in Cantabria, an environmental paradise in green, Northern Spain. Additionally, our representatives in Spain may help you to acquire commercial or residential quality properties anywhere in Spain
Purpose Built Properties in Cantabria
Agents for business lawyers and company secretaries in Spain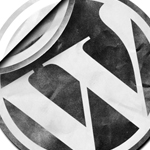 Crawley and Canovas has got an extensive range of contacts among first class lawyers and company secretaries to facilitate your business set up or property acquisition in Spain.
Web Design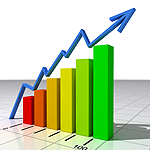 Crawley & Canovas produces high quality Websites in English/Spanish/Chinese/Indi (India). These Websites are produced with the right language and design standards for marketing purposes. The web design will be tailored to reach each International market most efficiently. Crawley and Canovas relies on native Chinese, Spanish (Spain), English and Indian language specialists, as well as first class Internet Marketing Web designers.
Internet Marketing Professional Services includes Web Design, Search Engine Optimization & Facebook & Social Media Networking to meet the higuest standars of quality and service for your business